Growing Your Nonprofit With Marketing That Works
Leading a nonprofit is hard. Budgets are limited and wasting money on marketing that doesn't work isn't a risk you can take.  A clear and compelling message built on the StoryBrand framework will inspire your audience and move your mission forward.
It may be distributing food from a local food pantry, providing clean well water for a village in a 3rd world country, or helping children to be placed in their forever home, they need what you have.
Your help is limited by your resources.  You need donors and volunteers to say yes so you don't have to say no.
The message you share is as important as the resources you provide.  Your words give dignity, communicate value, and make people believe they matter.
Simplify your message so your donors, volunteers, and people you serve will listen.
A clear message is the foundation of successful marketing. Your audience will not listen if your message is inconsistent or confusing.
By harnessing the power of the Storybrand framework I will create a brand message that communicates the value of your mission so your donors and volunteers will take action.
A clear message along with consistent and compelling marketing collateral will amplify the power of your brand so your mission will be heard.
A clear message means
more donors and volunteers will say yes so you don't have to say no.
When it comes to marketing, many nonprofits have wasted thousands of dollars on high tech websites, glossy collateral, and strategic marketing plans, only to find themselves frustrated and disappointed with the results. At one time I felt the same way.
Experience & Understanding
With over 25 years of experience working with churches and nonprofit organizations to increase volunteer participation and raise millions of dollars, I know what it takes to move your mission forward. The key is developing a powerful and irresistable message that connects with your donors, volunteers, and those who's need you serve.
As a leader, you know the cost of missed opportunities. As long as you continue to have an unclear message, your potential donors and volunteers will give their resources and time elsewhere.
I can help!
I use the Storybrand Framework to help nonprofits develop powerful and engaging messaging that gets results. Once your brand message is developed, I incorporate your message in your website, print collateral, email campaigns, and other marketing channels so when you talk about your mission, people actually listen.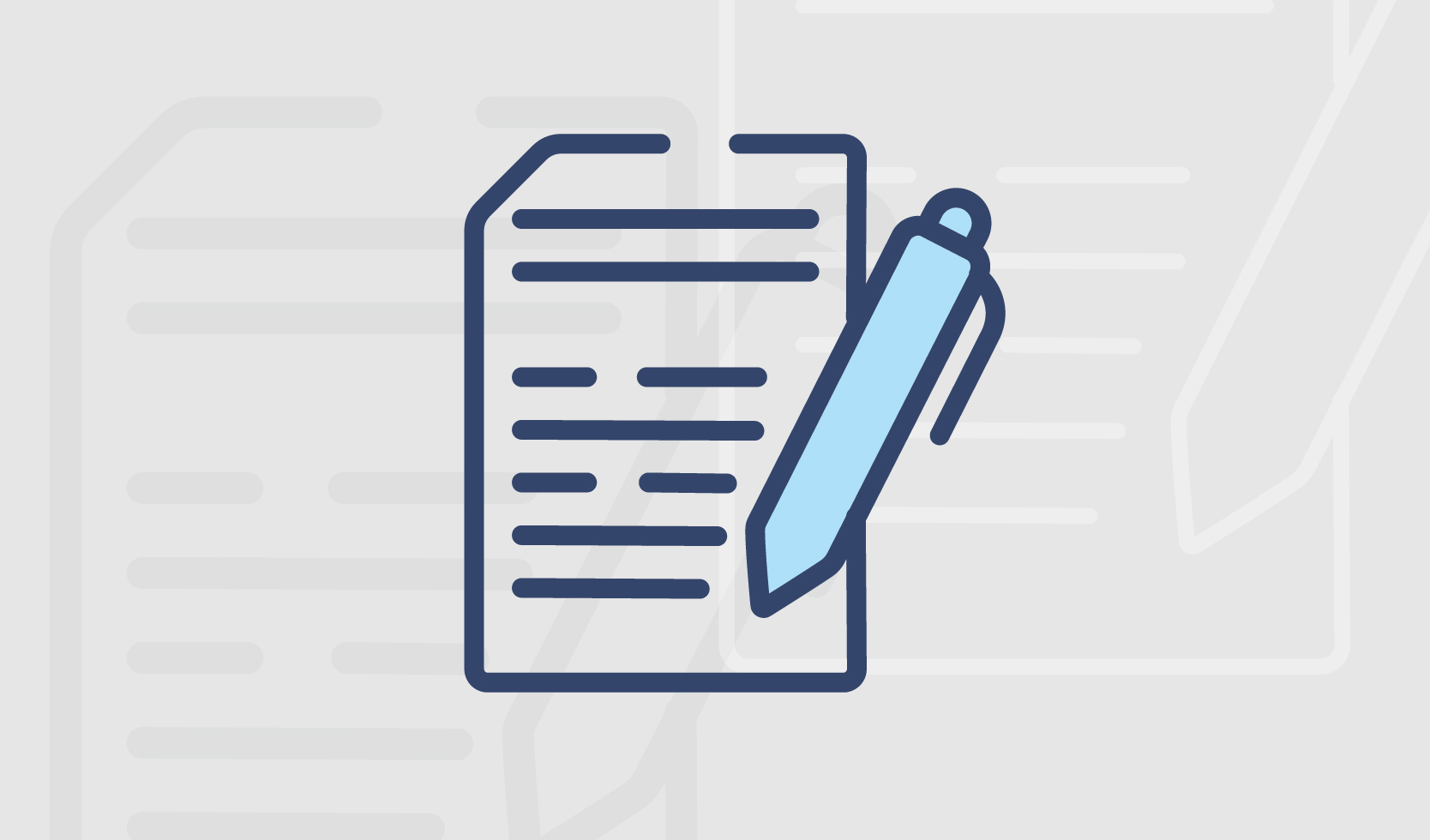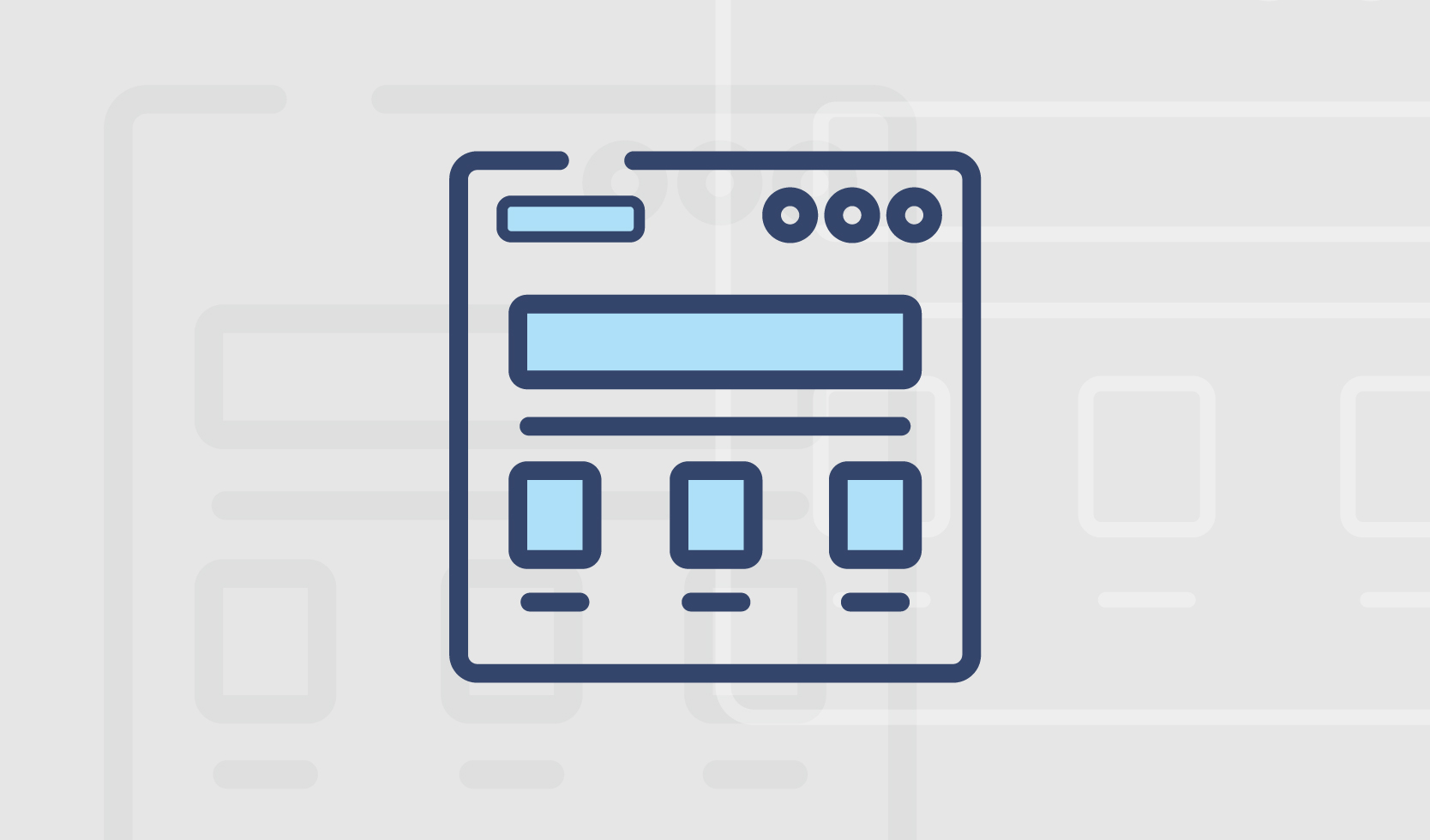 Content and Website Development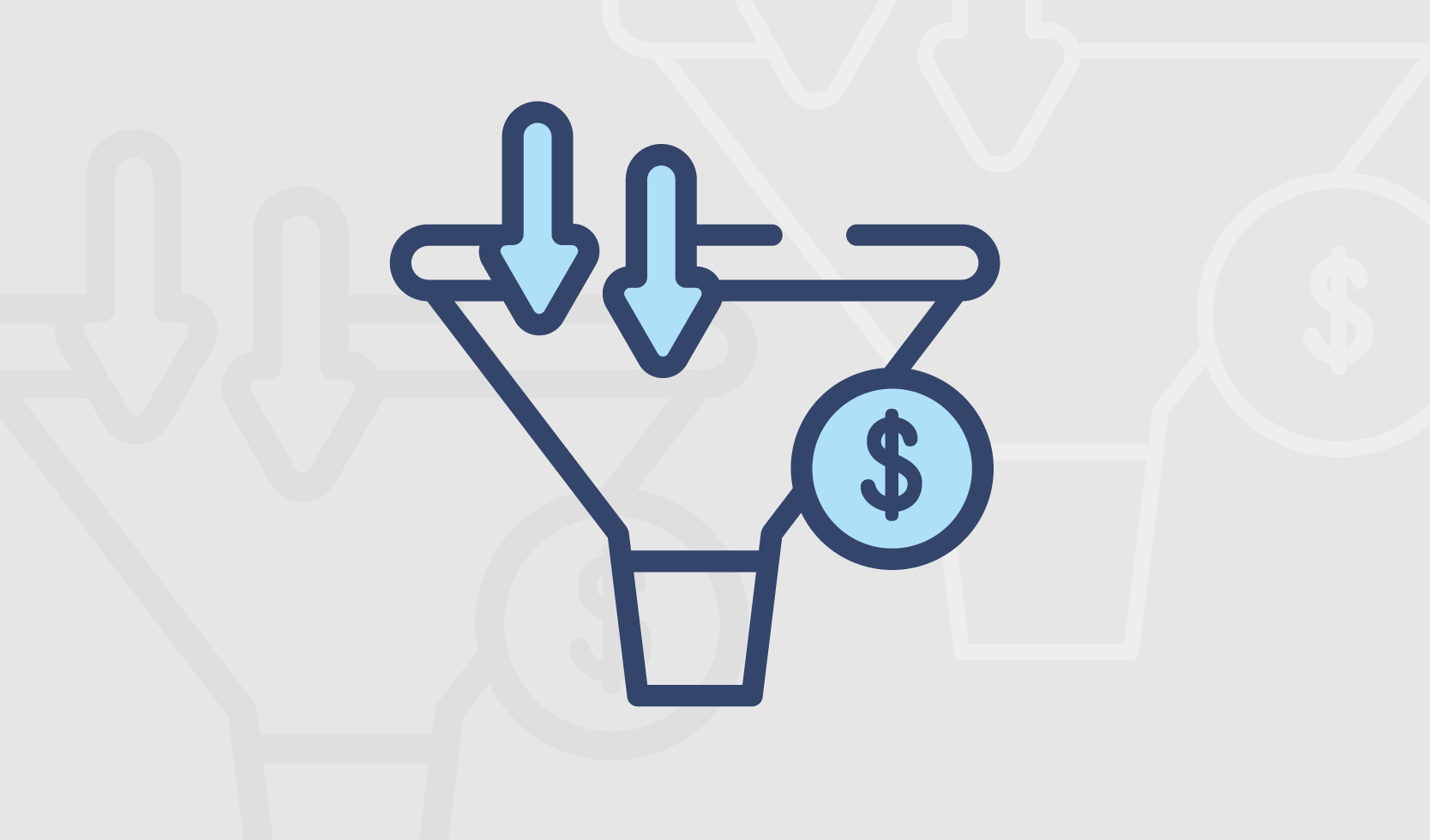 CMO Services and Marketing Strategy
"Gant is responsible for raising over 6 million dollars since we first started working together. Gant's effectiveness resulted in our organization receiving a substantial amount of funding we would not have received without his help."
"Gant's background as a successful nonprofit executive combined with his StoryBrand certification make him uniquely qualified to understand and meet the needs of nonprofit clients.  He has been instrumental in helping our new leadership team clarify our branding and create high impact marketing collateral, leading to significant increases in fund raising and donor engagement."
"Gant is an incredible, thoughtful, and passionate expert in marketing.  He meets his clients where they are, helps them understand the power of messaging, and sets his clients up for successfully communicating their authentic brand story.  Overall, I highly recommend Gant for any of your marketing and branding needs!" 
What is StoryBrand?
Storybrand is a framework for creating a clear and compelling marketing message. The StoryBrand framework is used by thousands of nonprofit organizations and businesses around the world. As a StoryBrand certified guide I can work with you to bring clarity to your passion that will raise more resources, recruit more partners, and have more impact.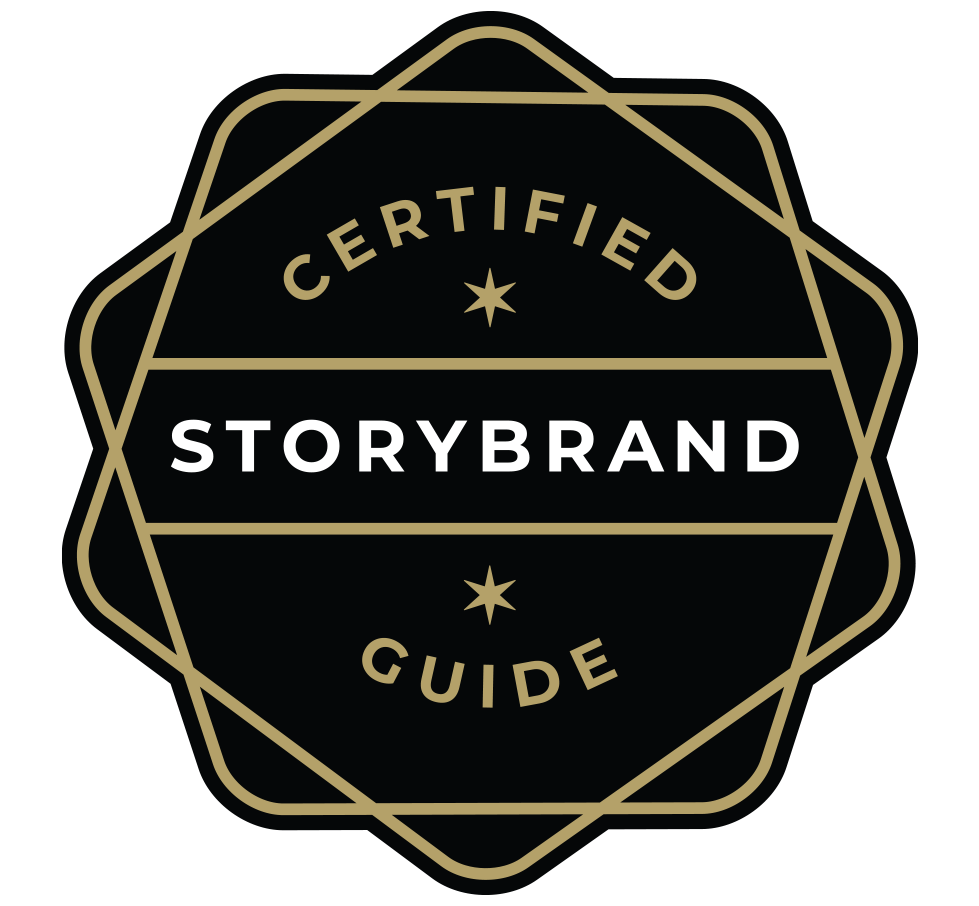 Need More Donors and Volunteers?
We make it simple to work together. Just schedule a call to get started. There is no obligation and the first call is free. During our initial consultation I will ask some questions to learn more about your nonprofit and the issues you are facing with your current marketing. I can't wait to talk.
Schedule A Call
We will discuss your goals, marketing challenges, and strategic solutions.
Develop a Plan
We will clarify your message and develop a plan for implementing your message in your marketing channels.
Change the World
With a clear message, simple strategy, and consistent execution, your nonprofit will live out it's mission.